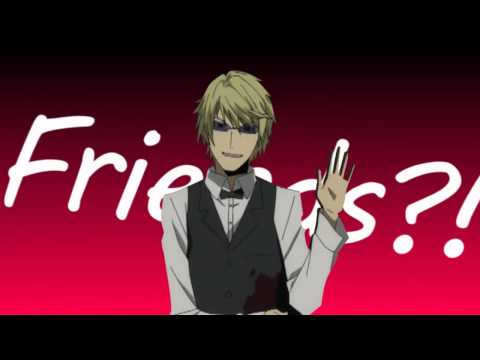 When you're too lazy to actually walk down the...
mynextvictim: and when you want to go back up but you're still too lazy  
Watch
theredprint: CLICK THE SQUARES ! - this will trip you out  AHHHH so prity
When your parents leave you in the car while they...
and you're jamming to your music like Then people walk past and are like and then you're like
Watch
mikey-way-is-my-hero: frankinafishtank: IDEC, EVERY MY CHEM FAN SHOULD WATCH THIS. ——- IT'S ALSO ON YOUTUBE. ;D TWEET IT TO MY CHEM IF YOU LIKE, LOL, IDC. http://www.youtube.com/watch?v=hT-uWG1iv04 Brianna. What. Even.